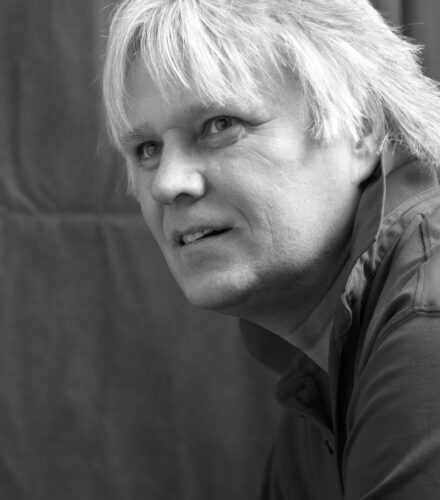 Gints Strēlis
Gints Strelis is born on 2nd of April in 1962, Riga, Latvia. He has studied in the Applied Art School in Riga (1981) and Tallinn Art University (1992). He is participating in exhibitions since 1984. Works are found in the collection of the Decorative Art and Design museum, Riga Ministry of Culture of the Republic of Latvia and private collections in USA, Germany, Austria, Estonia etc.
"Feeling. Vibration. Energy.
Material. Information.
Thought. Mark. Symbol. Amulet.
Space. The uniqueness.
Daring. Goodness. Harmony.
Bearing. Satisfaction.
Freedom. Reverie. Time."
This is what Gints Strelis can say about his work.