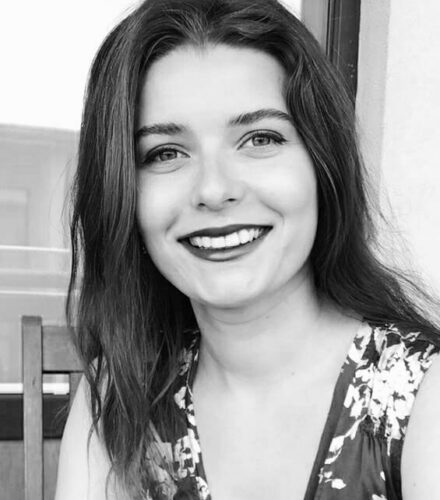 Paula Treimane
Paula Treimane was born in Latvia (1993). Graduated from Glasgow School of Art (GSA) in June 2017. Paula has showcased her work at New Designers and Dazzle exhibitions in London as well as Kath Libbert Jewellery Gallery in Bradford. Based in her studio in Riga she actively participates in various exhibitions held in Latvia while also developing her own jewellery brand and working with individual customers.
Paula's work is a mix between elements of classical fine jewellery and more bold, non-standard contemporary jewellery aspects. Exploring the gap between the two worlds: luxurious and simple. The jewellery is almost eclectic. It combines and crystalizes various concepts and paradigms finding inspiration in the interplay between elements to create the essence of each particular piece.
Paula works with high-quality materials. She carefully accentuates their unique properties and adds new value to them to create a powerful yet feminine appearance.