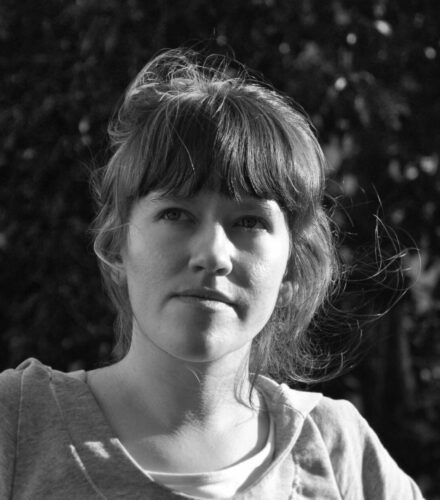 Jelizaveta Suska
Liza (short for Jelizaveta Suska) was born in Latvia (1989), where she completed her Bachelor degree education in Art Academy of Latvia as a metal designer. At the age of 24 she moved to Gothenburg in Sweden for studying and permanent living. In 2015 she graduated from Academy of Design and Crafts (HDK) at University of Gothenburg. She also has been educated in Germany and Japan. In 2016 she received Amberif: Amber prize and Dr. Herbert Hofmann Prize at Schmuck. In 2018 she was one of the finalists of Art Jewellery Forum and Mari Funaki Awards as an emerging artist. Her works are in Stockholm National Museum of Art and Design, RIAN Design museum in Falkenberg, gallery Platina, gallery Four, gallery Beyond, gallery Alice Floriano and several private collections.
Artist Statement
You have probably heard of the fairy-tale Thumbelina written by Hans Christian Andersen. When I was a child, I imagined myself being as tiny as her; the gigantic world seemed to me to be more beautiful and full of tempting adventures. I still think that, sometimes.
It's striking where our imagination can take us. When I work on my jewellery, I aim to be a demiurge, to create my own new world. At times, I craft my works so that if I were to become tiny and drop onto my jewellery, I would see a marvellous landscape. Such associations are for me a vessel that transfer ideas to the material.